FloodTags analyses online media and user generated content for water management and food security. Data sources include online news articles, blogs, forums, Twitter, Facebook public pages, and we connect to messengers such as WhatsApp and Telegram. We analyse these sources by using a mix of artificial intelligence, natural language processing and combinations with external data sources, including satellite imagery. Applications comprise real-time and historic (trend) analysis for emergency flood response, water scarcity management, water conflict resolution, integrated water management, food security and other water- and development related applications.
FloodTags believes that citizens and local communities are key resources in any social and water management problem. By listening to and anticipating on local perspectives, decision makers can take supported measures and responders have direct insight in the assistance needed on-the-ground.
We study each new use-case until we've reached a deep understanding of the topic of monitoring
What we support, lasts. We host, maintain and keep improving your solution, for maximum impact. 
We follow the energy. We work with motivated clients and fun partners, to reach nothing less than great solutions. 
We reach out and we help out.  Also in difficult times, you can count on us.
FloodTags is proud  to be working with these great partners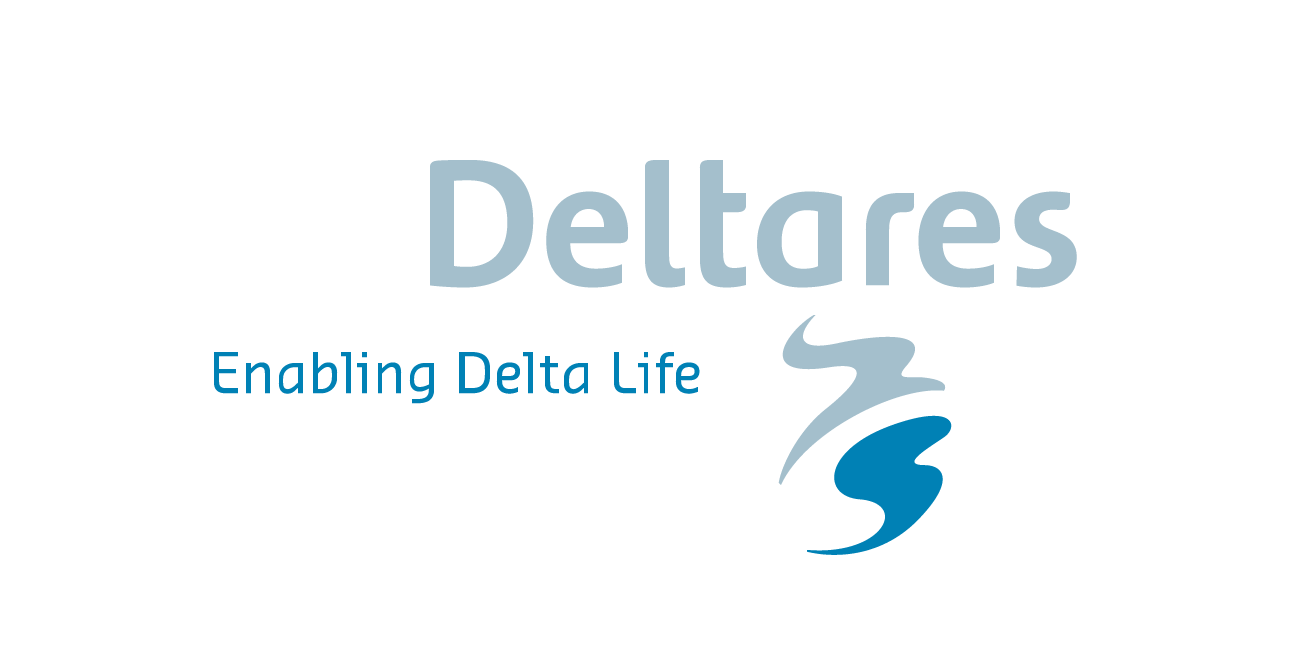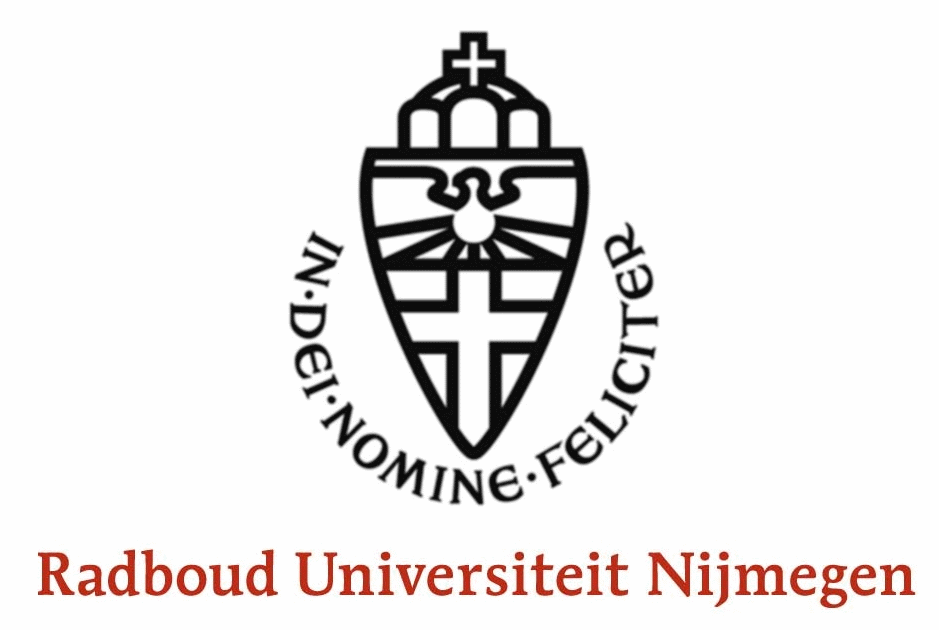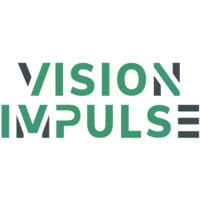 FloodTags is located in Bink36. The place for entrepreneurship and creativity in The Hague. Address: Binckhorstlaan 36, M2.11, 2516 BE, The Hague, The Netherlands